Thank goodness for online shopping. I haven't been to a mall this holiday season and it's so refreshing. If you're trying to scurry and find a few more gifts, here are some ideas!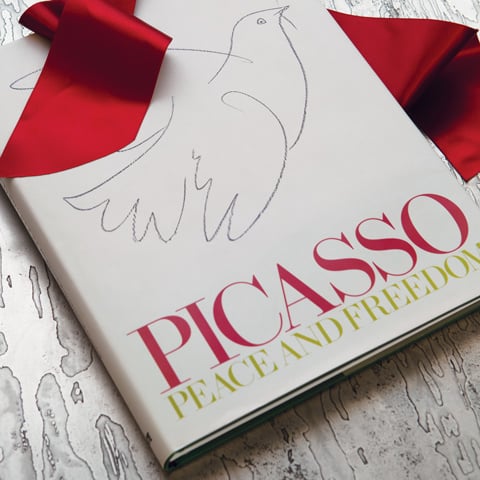 Picasso Peace & Freedom
Book
Table Topic Conversation
Cards
I've given these as gifts before - they have sets for family's, couples, dinner parties, etc. My mom loves using them after dinner and it always gets us laughing, remembering or taunting. So fun!
Personalized Cheese & Bread
Board
Club Monaco Olga
Snood