I watched
Something's Gotta Give
over the weekend and not only loved the movie, but drooled over the movie set - a stunning beach house in the Hamptons. It is simply a gem.
Now let's talk about my future beach house...
These rugs are a favorite of mine - bright, colorful and easy to maintain. Stripes are so beachy too.
Cottage and Bungalow
Blue Accents are a must.
Ceri Hoover Etsy Shop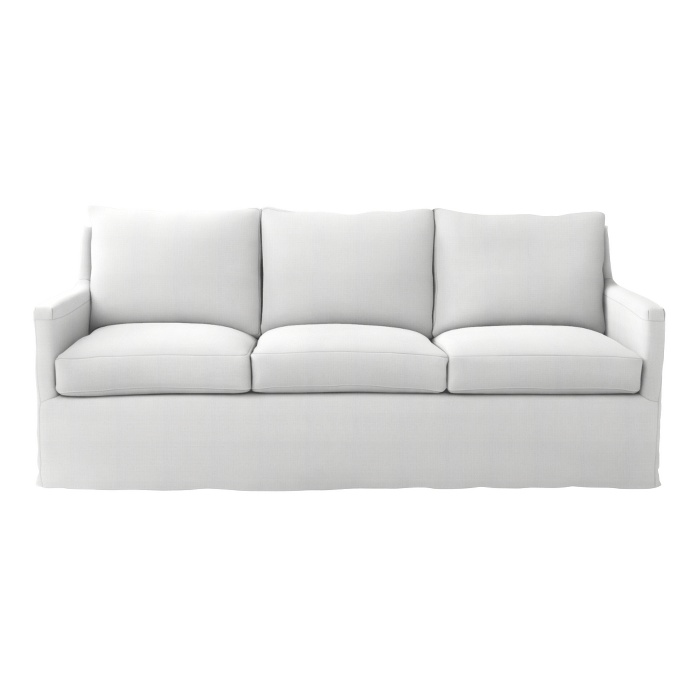 Serena and Lily
White slip covered furniture. So bright and fresh.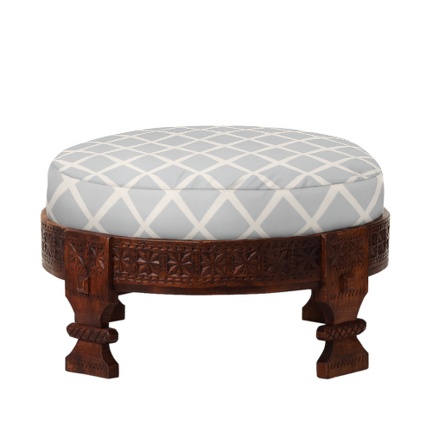 Serena and Lily
A cross between an ottoman and a stool - cause every one needs to prop their feet up after a long day at the beach. Right?
Light wood accents...soothing.
I love watercolors, especially of the coastline.
Perfect for magazines, books and throws.