I've been trying to cross things off my list and jazzing up the bar cart for my dining room is one of them. I found some funky margarita glasses and pretty little prosecco flutes that just make me giddy. And, both were under $5!
Pier One Margarita Glass
here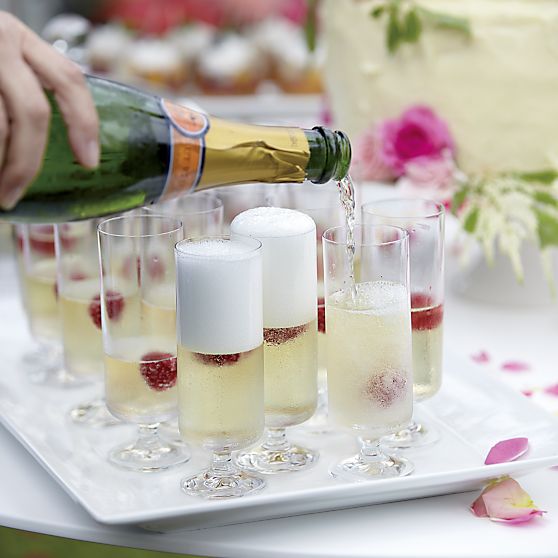 Crate & Barrel Prosecco Glasses
here
My Friday night project is making margarita's with fresh lime juice, agave nectar and a dash of grand marnier. Yum yum.
On another note...I'm a gal that loves anchor anything...I'm actually wearing a jcrew anchor night shirt as I type this. Anywho, love the bed skirts here - so nautical and sweet.
Tomorrow morning I'm headed to
Chartruese & Co.
with a few friends. I can't wait! It's been a while since I've visited this barn full of treasures, hopefully I will have some bits to show you next week.
Lastly...It was so fun to take Jake to the beach and pool for the first time - he loved it!