A few fun things for Friday - happy weekend!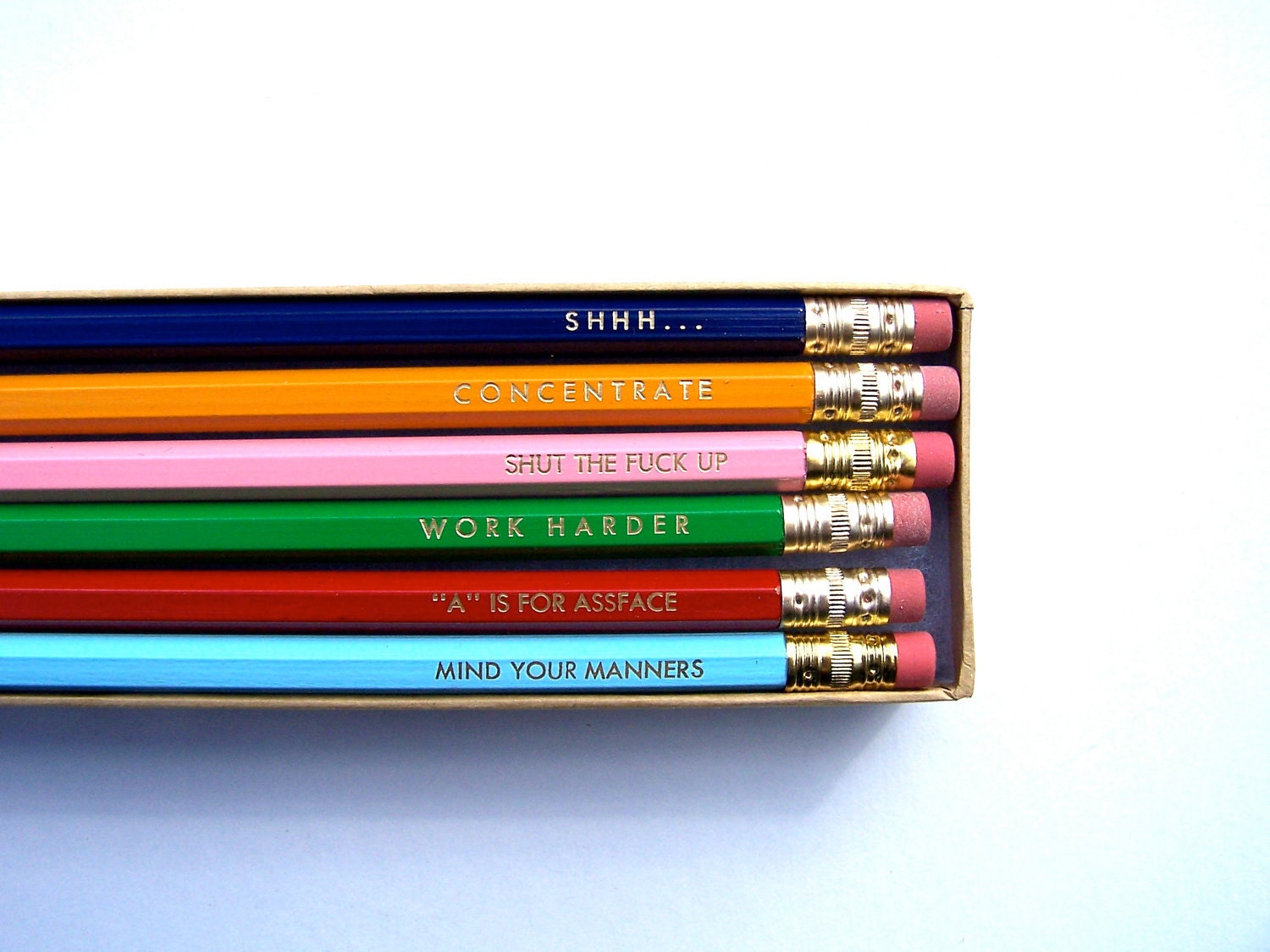 Back to school pencils
here
Greek Key Lacquer Tray
here
Paper Source 2013 Desk Calendar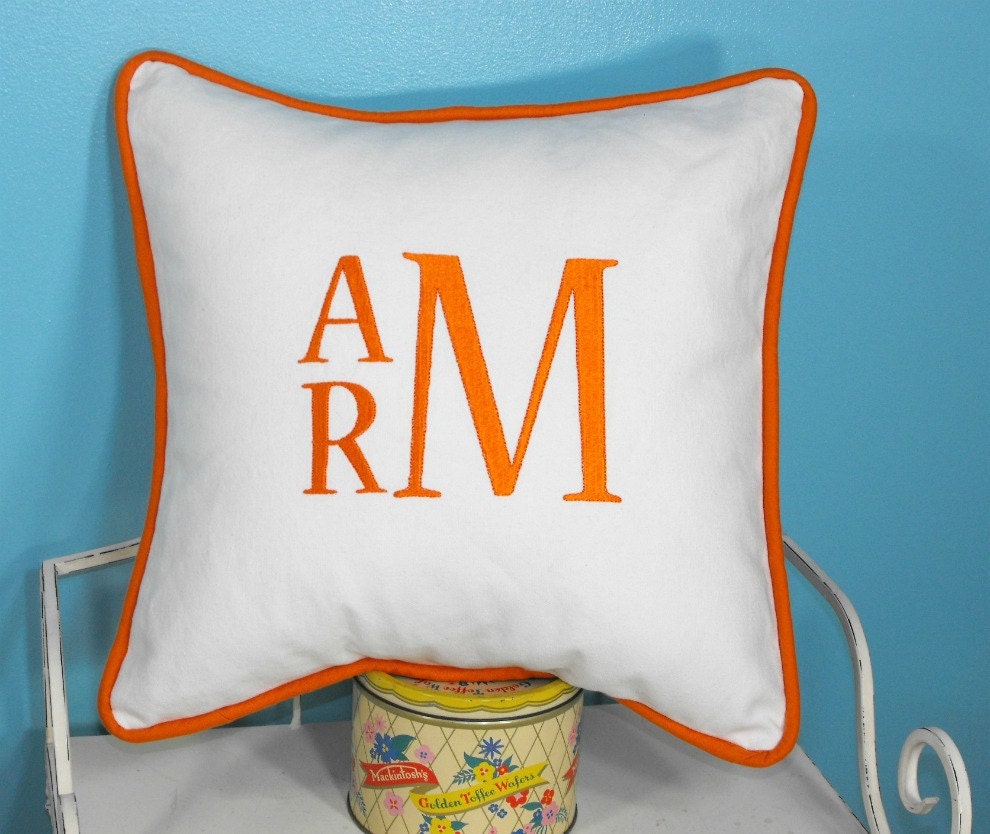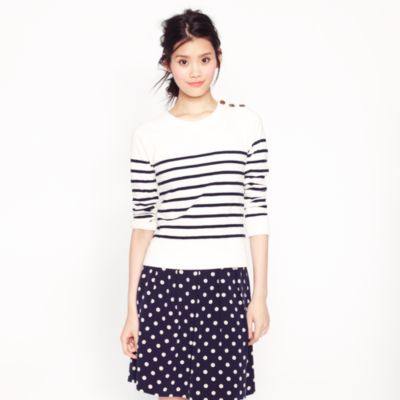 Tortoise Button Sweatshirt
here
I just ordered this and I highly recommend purchasing. I'm all about comfort and this is what I like to call fancy comfort, as in you can basically sport a sweatshirt and make it look like an outfit with jeans and flats. Can't have too many stripes too, right?