A little Etsy for your day.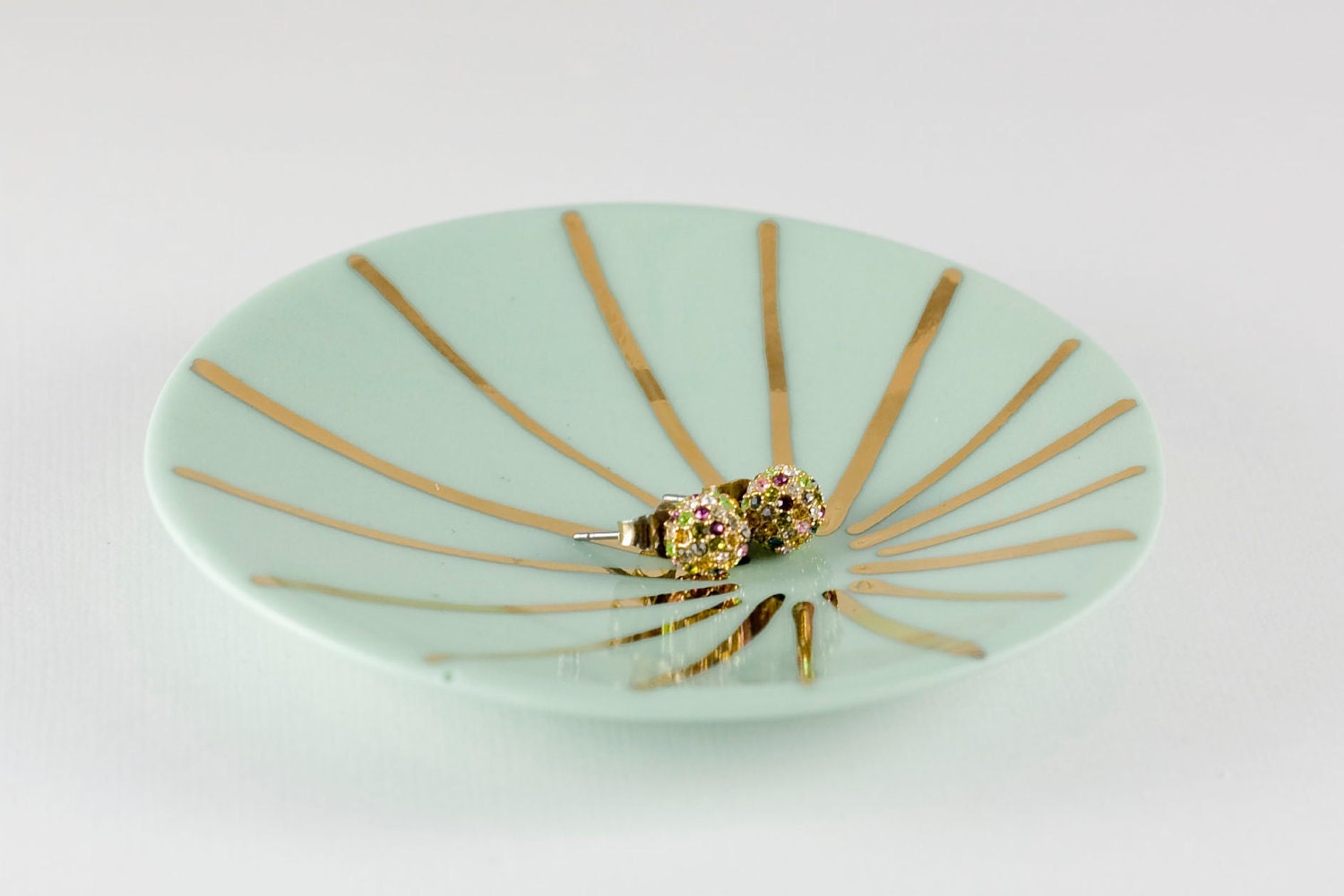 Fancy dish for your jewels. Love this.
Here
Sweet for a February wreath!
Here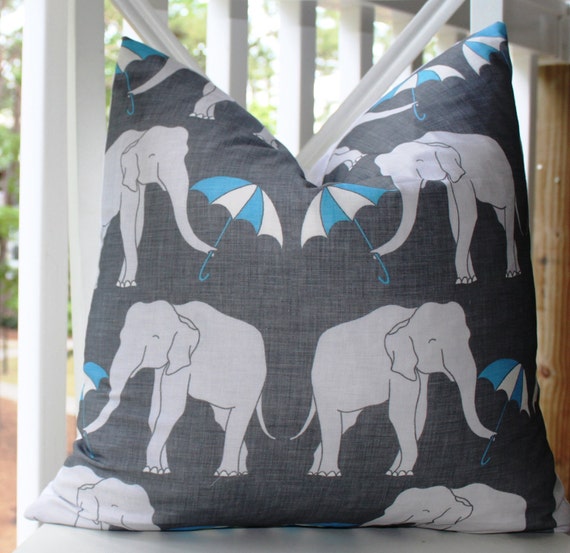 This makes me smile.
Here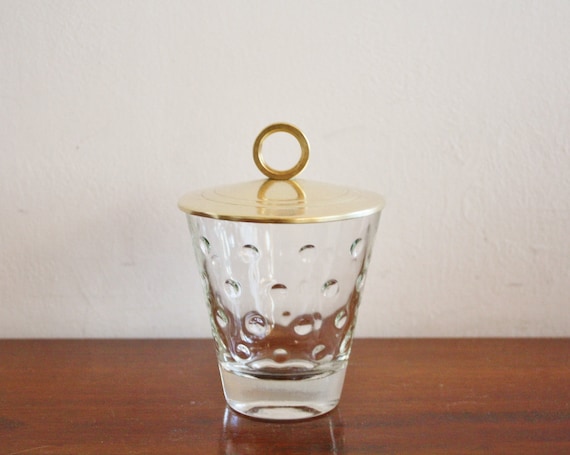 A little mystery vessel. With a touch of brass and textured glass, I have a big crush on it.
Here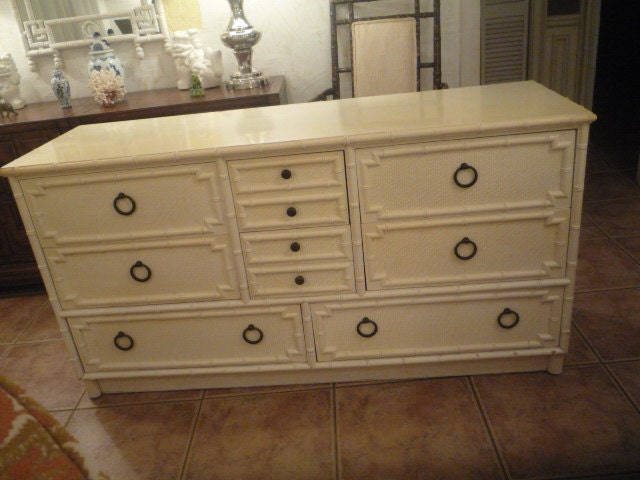 Yummy in my tummy. This is just like the dresser in Jake's room and I love it.
Here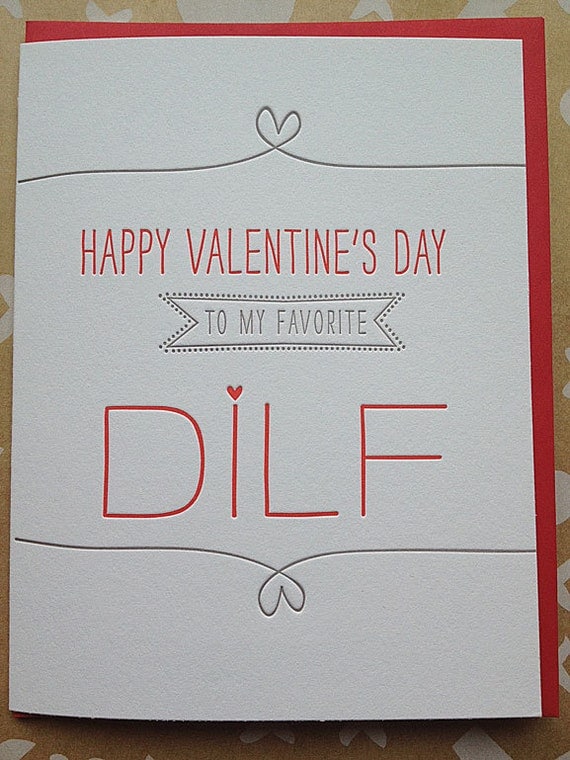 Cute design and I think my husband would get a nice laugh out of this.
here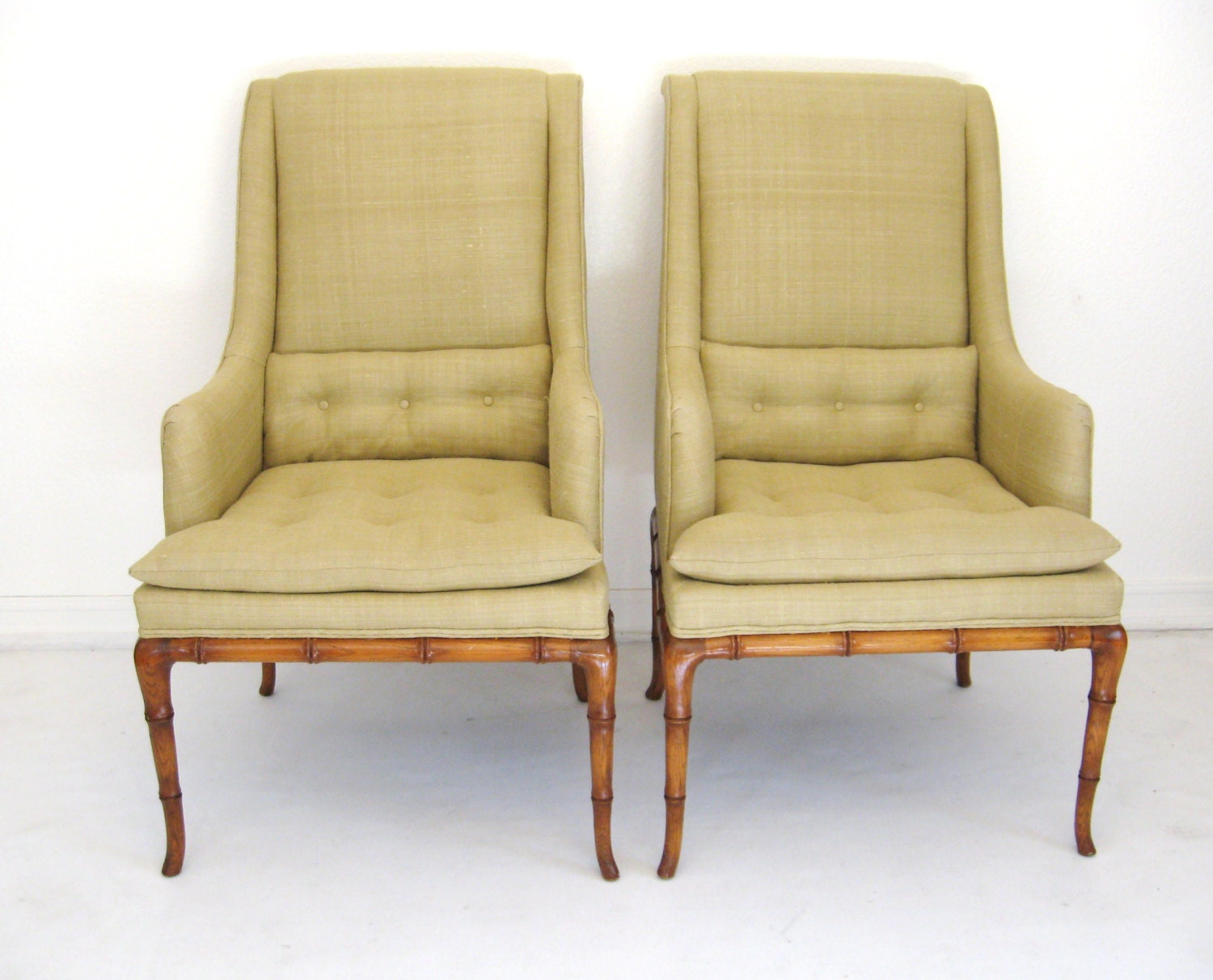 These sort of made me pee my pants. Have you seen such beauties for reupholstery before? I want them. Badly. But they are out of the question expensive.
Here